July 31, 2017
FC2008 - 26th-Feb -- 2nd-March - Curaçao
CALL FOR PAPERS

FINANCIAL CRYPTOGRAPHY AND DATA SECURITY 2018

February 26 - March 2, 2018

Curaçao
---
Financial Cryptography and Data Security is a major international forum for research, advanced development, education, exploration, and debate regarding information assurance, with a specific focus on financial, economic and commercial transaction security. Original works focusing on securing commercial transactions and systems are solicited; fundamental as well as applied real-world deployments on all aspects surrounding commerce security are of interest. Submissions need not be exclusively concerned with cryptography. Systems security, economic or behavioral perspectives, and interdisciplinary efforts are particularly encouraged.
...

IMPORTANT DATES
Workshop proposal submission: August 11, 2017
Workshop proposal notification: August 21, 2017
Paper submission: September 15, 2017
Paper notification: November 17, 2017
Poster and panel submission: November 24, 2017
Poster and panel notification: December 1, 2017
Final pre-proceeding papers: December 22, 2017
July 10, 2017
EOS - An Introduction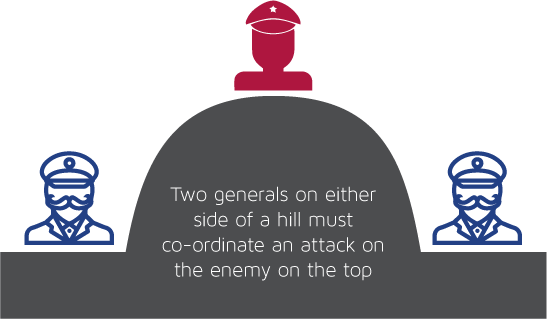 I've written a new paper:
EOS - An Introduction

Abstract: Current technologies for blockchain fall short of providing what developers and end-users need in order to contract together and to build large scale businesses. We propose EOS, a performance-based and self-governing blockchain that provides an operating system for building large-scale consumer-facing distributed applications. This paper outlines the context, vision and software architecture underlying EOS, which we are building to serve a broad and diverse group of users with smart business.
It's located on my papers page at iang.org/papers/EOS_An_Introduction.pdf and will also be on the eos.io site at EOS: An Introduction (eos.io copy). Now also in Russian: EOS — Введение (Ян Григг) (часть 1) & (часть 2) by 🌐 Blockchained. Chinese is coming - don't tell anyone!
Not a lot I can say beyond what's in the paper, and also I'm at the EOS booth and it's taken me 4 hours to get this many words down.